The online environment is swamped with advertising information, and it's hard to find the most relevant information. Advertising has become so pervasive that many of us don't give it thought. But which type of advertising works? Which doesn't?
When it comes to advertising, is it better to have more information or less? How can you tell if an ad is working or not? This article will address these questions.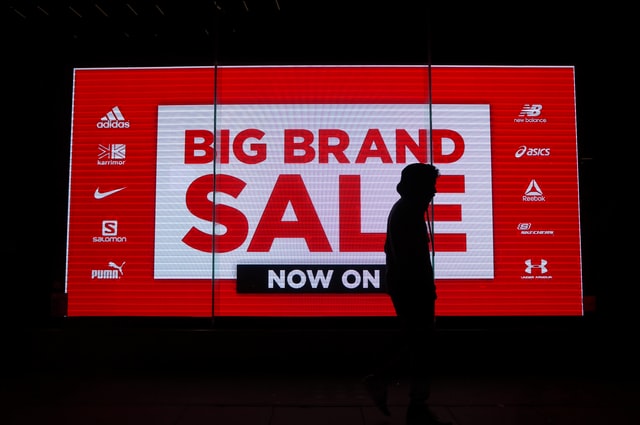 What is online advertising?
Online advertising is a type of marketing that sends advertisements to people who are physically located in different parts of the world via the Internet. Websites, mobile applications, and social media can all be used for online advertising.
Online advertisements are also known as search engine advertisements or pay per click (PPC) advertisements. They are indexed by search engines such as Google, Bing, Yahoo!, and others. When a user enters a search term or phrase into a search engine, the ad is displayed on a page that matches the query. This is referred to as pay per click advertising.
Online advertising has changed dramatically over the past decade, but most people still don't know about it at all! In fact, even if they did see an ad for something like online banking or shopping on the Web, they would probably think it was too good to be true.
But when it comes to running advertisements on the web, should you use more information or less? Answer is, it depends.
When less is actually more
Less is more! This is the most basic rule of advertising, and it applies to every medium. If you want your message to resonate with your audience, you need to make sure that they understand it. In other words, don't overload them with information.
There is a myriad of information on the internet. There is no shortage of resources from which to choose. Unfortunately, online users are not looking for more information, but the right information that is engaging to them.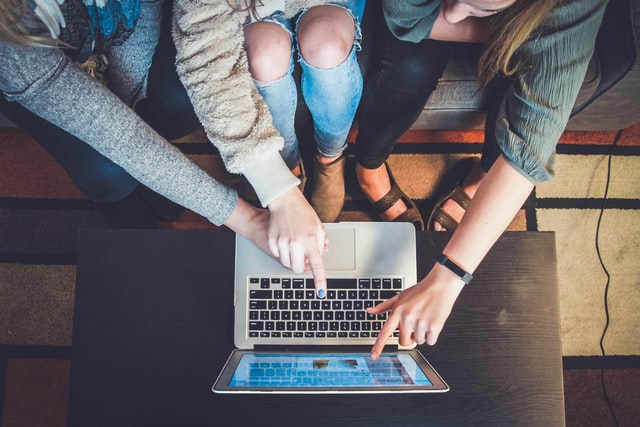 Any advertisement's primary goal is to persuade people to buy something. The second most important thing is to persuade them to purchase from you. The third most important factor is to entice them to return for more shopping in the future.
So, how do you achieve these objectives? By providing just enough information about your product or service to allow your audience to clearly see what you're offering, understand what it will do for them, and decide whether they want it — all in 30 seconds or less (the average attention span).
How much information is too much?
Of course, you need enough information in your advert. However, too much information can actually be counterproductive in some cases.
The key to making the most of your marketing is to know how much information you need to tell your story, and then how much of that information you should put in your advertisement.
You don't want to overwhelm people with too much information. Instead, try to keep things simple and straightforward. You want people to understand what you're trying to say as quickly as possible without having to dig for the details.
That means keeping it short and simple, not including anything unnecessary or extraneous material that could distract from the main message of the ad copy itself.
What should be in your online ad?
For your marketing strategy, here are some tips on what to include in your online ad:
Headline: The headline is the first thing that people see when they visit your website or app. You need to make your headline short and catchy. It's a great place to begin building trust, and it's also a chance to grab the attention of potential customers.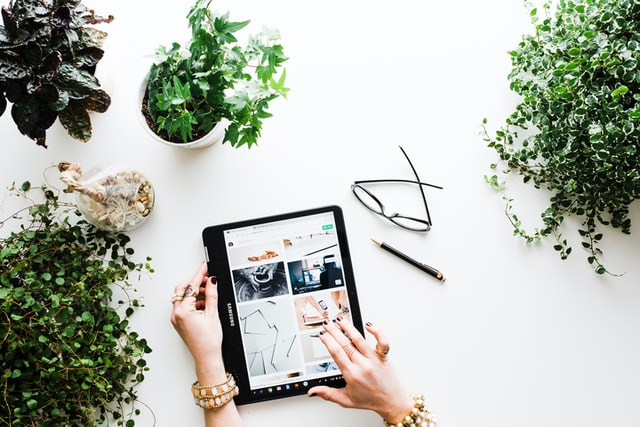 Description: This is where you can tell them more about why they should buy from you or use your service. A clear and detailed description will help them remember you later when they're looking for similar services.
Call to action: This is what people need to do next after reading your ad, so make sure it clearly states what they need to do next and how they can get started.

Conclusion
Your ad needs to be eye-catching. The first impression of your brand and its products or services should stand out from the rest. It should be memorable, so that people will remember it later.
Your ad should be clear and concise. You want to make sure that people understand exactly what they need to know about your product or service in 30 seconds or less (or at least enough to make them want to find out more).
Generally, think about the state of mind of your audience and what kind of message is appropriate.